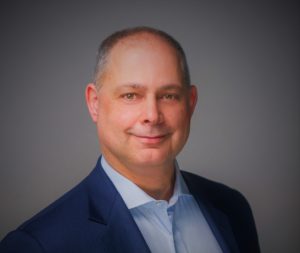 Mercer, a consulting unit of US professional services firm Marsh & McLennan, has appointed David Scopelliti as a partner and global head of private debt.
In his new role, based out of Norwalk, Connecticut, Scopelliti will oversee Mercer's research, advice on and implementation of private debt strategies around the world. He will report to Bill Muysken, Mercer's global chief investment officer for alternatives.
Scopelliti has more than 30 years' experience in private debt and private equity, having served as chief executive officer of Alcentra Capital Corporation, a business development company then owned by fund manager Alcentra, until the summer of 2018. The following year, ACC was acquired by Crescent Capital BDC.
Prior to his role at Alcentra, Scopelliti was a partner at GarMark Partners, a mid-market debt and equity manager; head of private equity and principal investment officer at pension fund the State of Connecticut Retirement Plans and Trust Funds; and group head of principal investments at fund manager ING Capital.
Private debt has been a fast-growing area for Mercer and the organisation now has almost $4 billion in assets under management in multi-manager private debt strategies.
"We are delighted to have David join us at such an exciting time for our private debt business," said Muysken. "We continue to see increased demand from investors to help them reduce complexity in the current climate and improve their outcomes."