Home
Authors
Posts by Daniel Kemp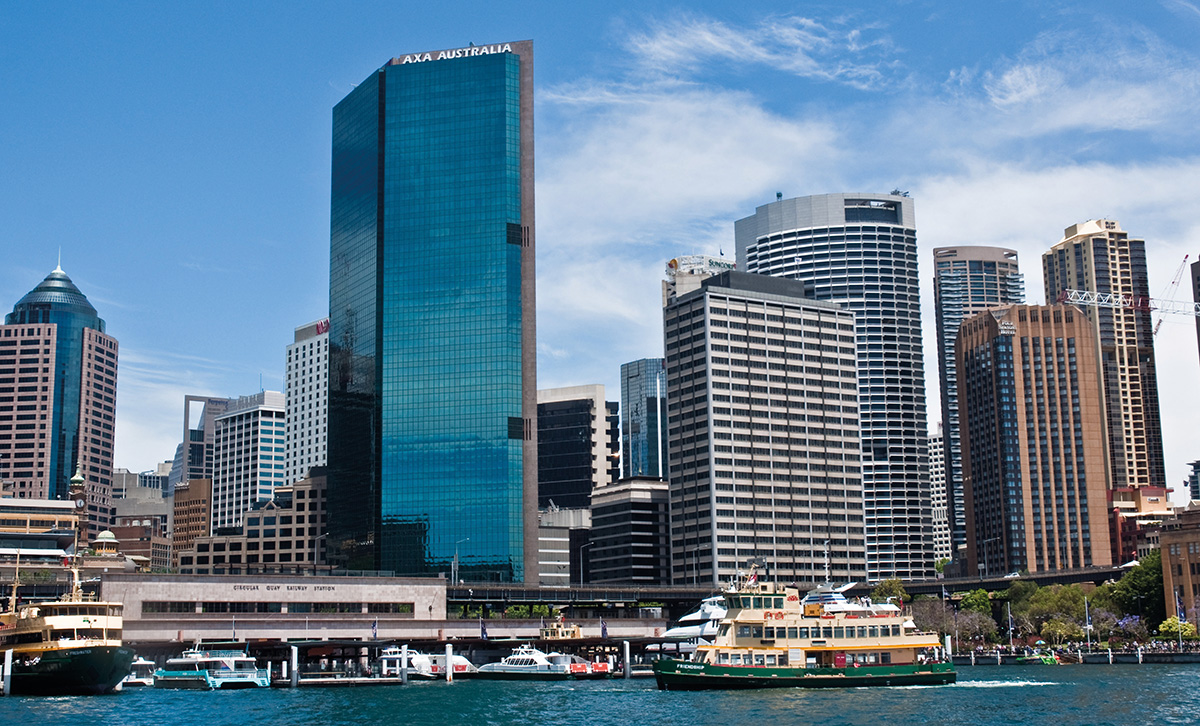 Ares and AMP Ltd will form a new joint venture covering AMP Capital's private markets businesses, including infra and real estate, with Ares assuming management control.
Oxley Capital Partners founder Ben Craw says new opportunities are emerging as covid-19 disruption plays out.
Changes to financial hardship provisions have seen members affected by covid-19 withdraw significant sums, with the largest funds and those with membership cohorts in struggling industries the hardest-hit.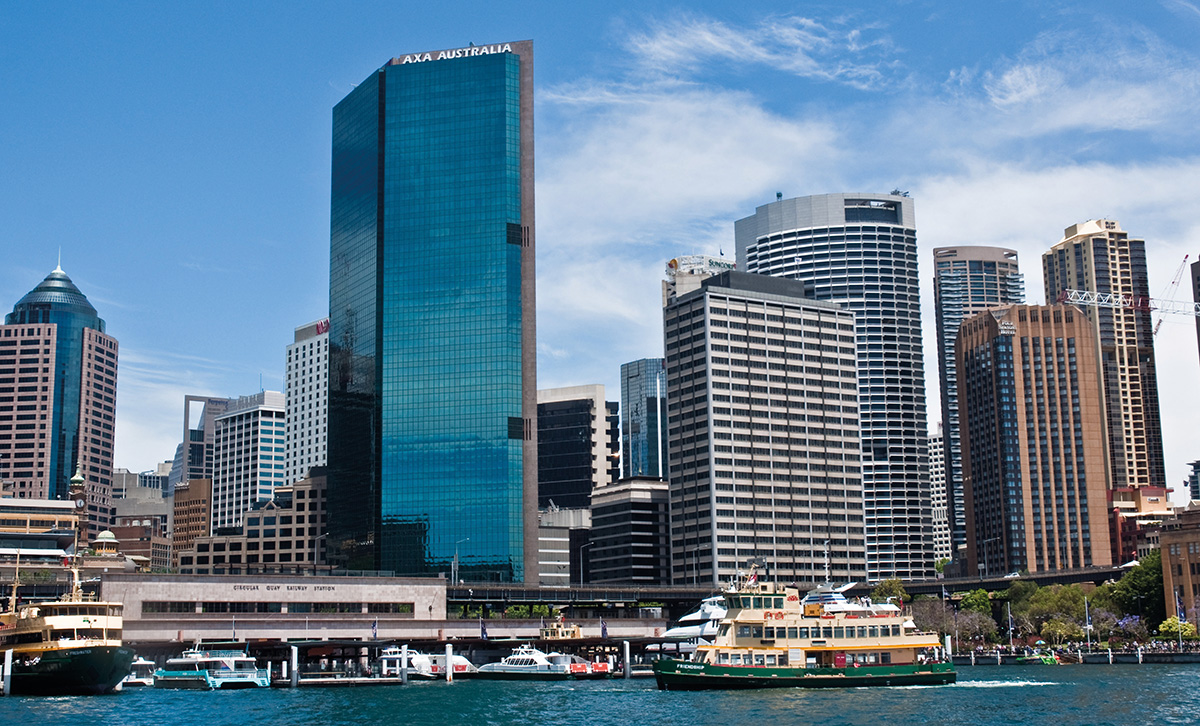 The 6% annual returns JPMorgan AM predicts infrastructure equity will generate over the next decade, will 'offset a lot of the pain that will at some point come'.
The Sydney-based fund manager said it believed its Infrastructure Debt Fund IV was the largest-ever fundraise for an infra mezzanine debt strategy.
The UK-based fund manager will launch the Foresight Renewable Energy Income Fund this month, a debt fund targeting A$150m-A$200m that will invest in smaller-scale renewables projects.
The A$13bn Australian superannuation fund has tapped Troy Rieck, who was previously chief investment officer at the A$15bn Melbourne-based superfund Equip Super, to take over as CIO.
Future is unclear for the Brisbane-based asset manager as receivers are appointed after 'significant instability and uncertainty' at Blue Sky.
Westbourne Capital was one of the first pure-play infrastructure-debt managers when it was founded by a trio of former Hastings executives. On its 10th anniversary, founder and managing director David Ridley talks about increasing competition, LP appetite and what the future holds.
Michael Dwyer announced his retirement today and will remain in post until a successor is appointed.